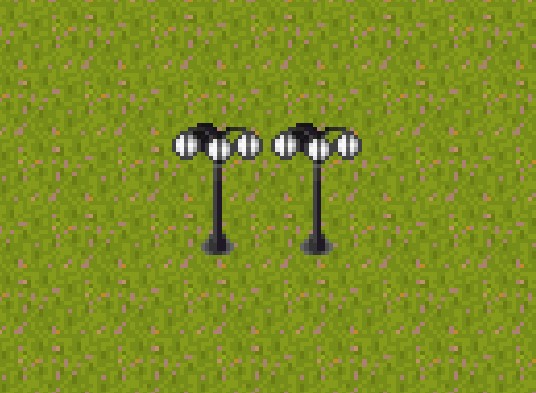 Lamp Post is a features which appears within the BullFrog game Theme Park. This item can be bought by the player to be put in their Theme Park. This item can be placed around the Theme Park to provide light around the footpath areas.
Description
Edit
Light up your Theme Park with these stylish victorian lamps.
Ad blocker interference detected!
Wikia is a free-to-use site that makes money from advertising. We have a modified experience for viewers using ad blockers

Wikia is not accessible if you've made further modifications. Remove the custom ad blocker rule(s) and the page will load as expected.